What Comes Next? The Cubes Keep Coming
What do you notice? What do you wonder? What comes next?

Show or tell what the next few pictures look like. Describe how you know.
Challenge
How can you make the same pattern using numbers?
Will the 8th picture show an odd or even number of cubes?
What about the 11th picture? How do you know?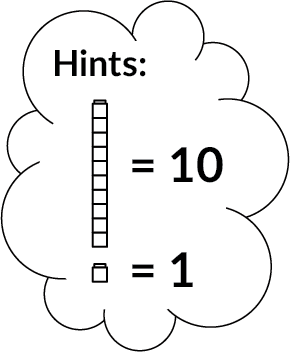 Follow-up
Create your own pattern and share it with someone else. Ask them what comes next!