Would You Rather? Squeezing Juice
Would you rather juice …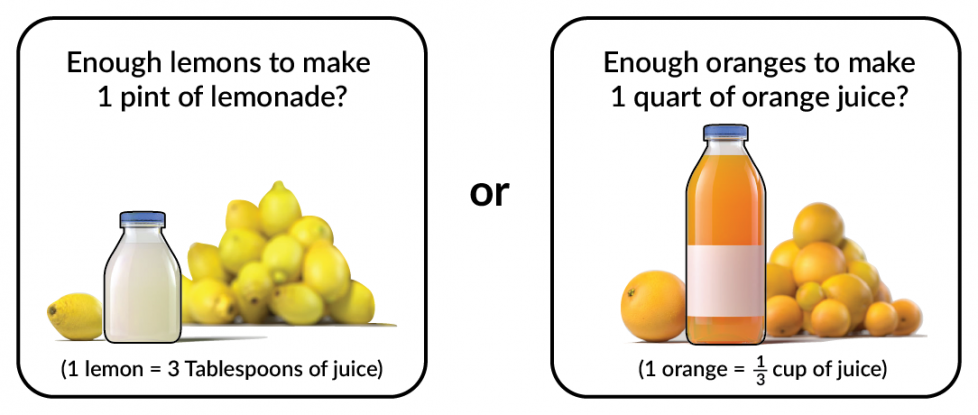 Use pictures, models, words, numbers or symbols to justify your choice.
I would rather juice … because …
Need Help Getting Started?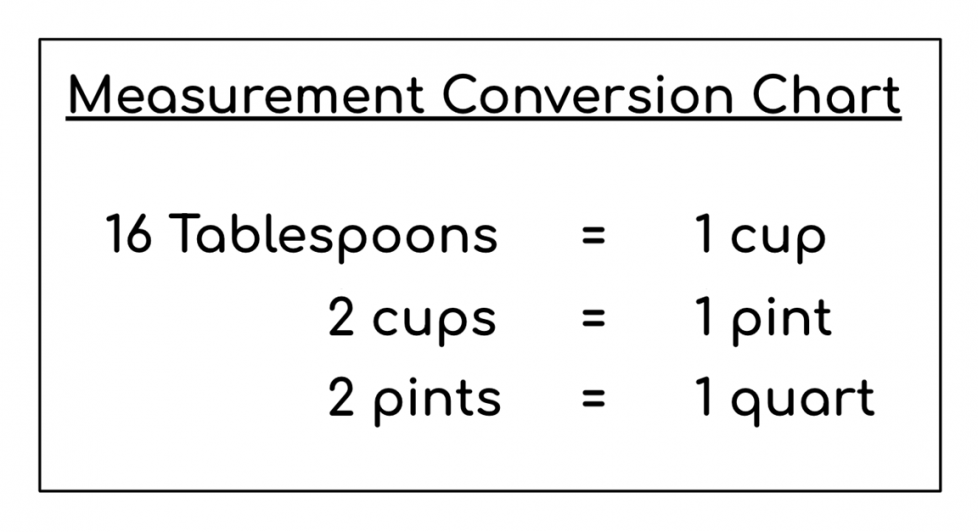 Challenge
Would your answer change if you had to pay for the fruit yourself? Oranges are on sale for $0.79 each and lemons are on sale for 2 for $1.00.
Follow-up
Create your own problem like this one. Share it with someone else and ask them to explain their choice.