Math in Our World: Fence Pattern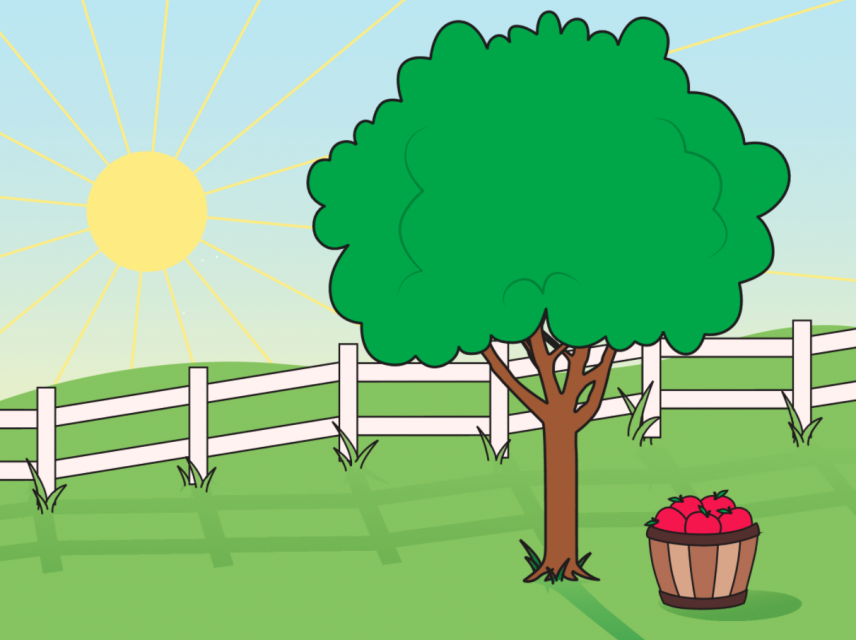 Here's a math puzzle for you: Patterns are everywhere! In this picture, we see a pattern with a fence. Some parts go up and down and some go side to side.
Can you name the pattern? Can you draw it?
We can't see the whole fence. What do you think comes next?
Can you think about another way to show this pattern?

Look at the fence. Do you see the pattern? How can you talk about it?
Look at this part of the fence pattern below. Which part belongs in the blue box? How do you know?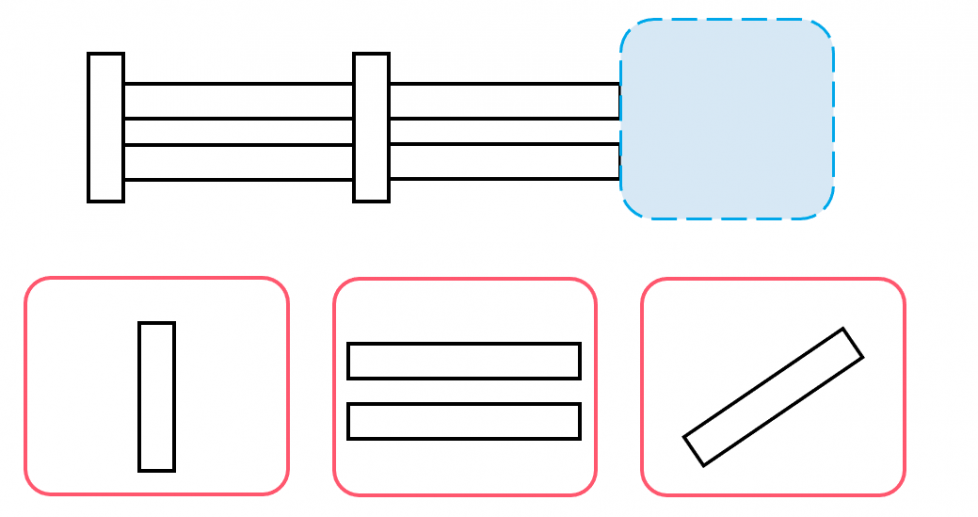 Look around. What patterns do you see in your home?
Tell someone about your work. Ask them what patterns they see in their space.